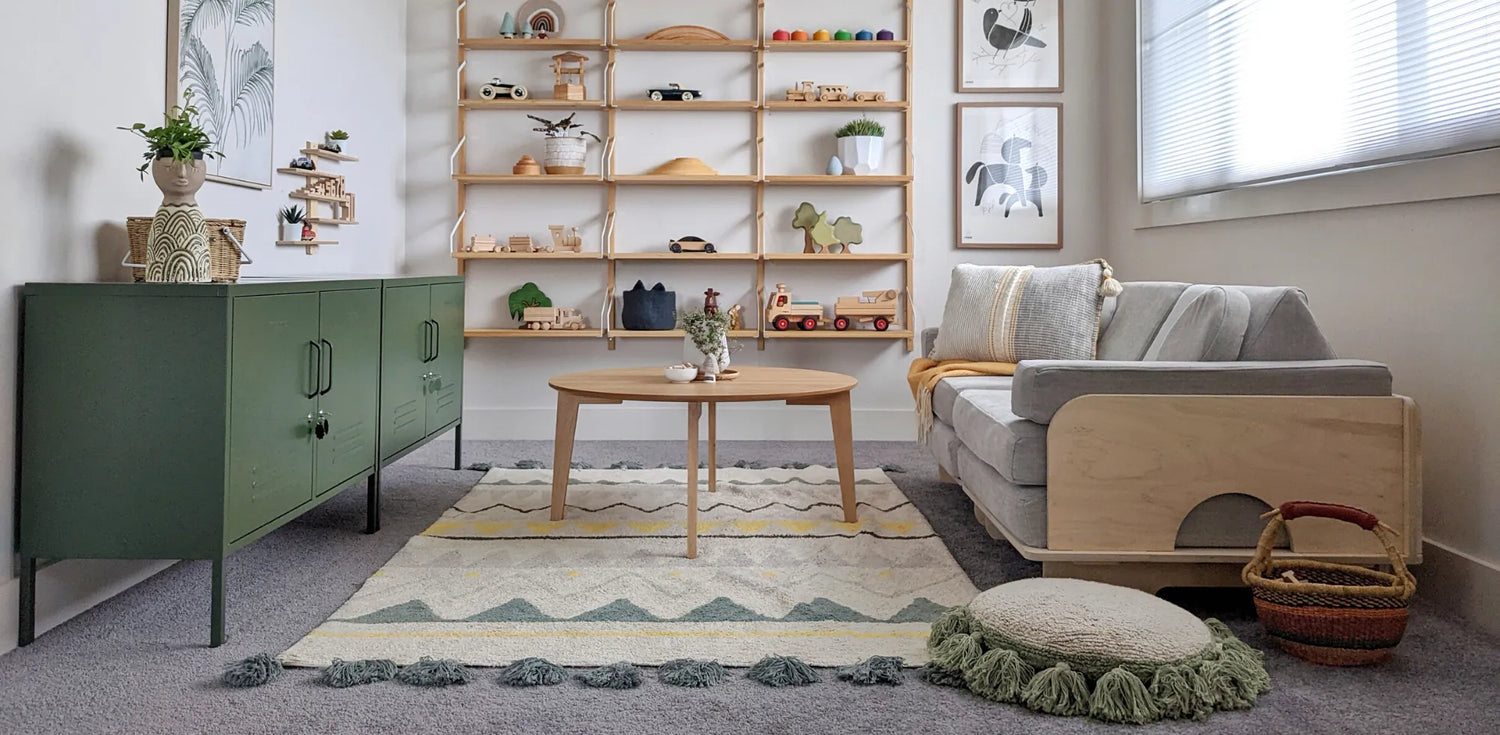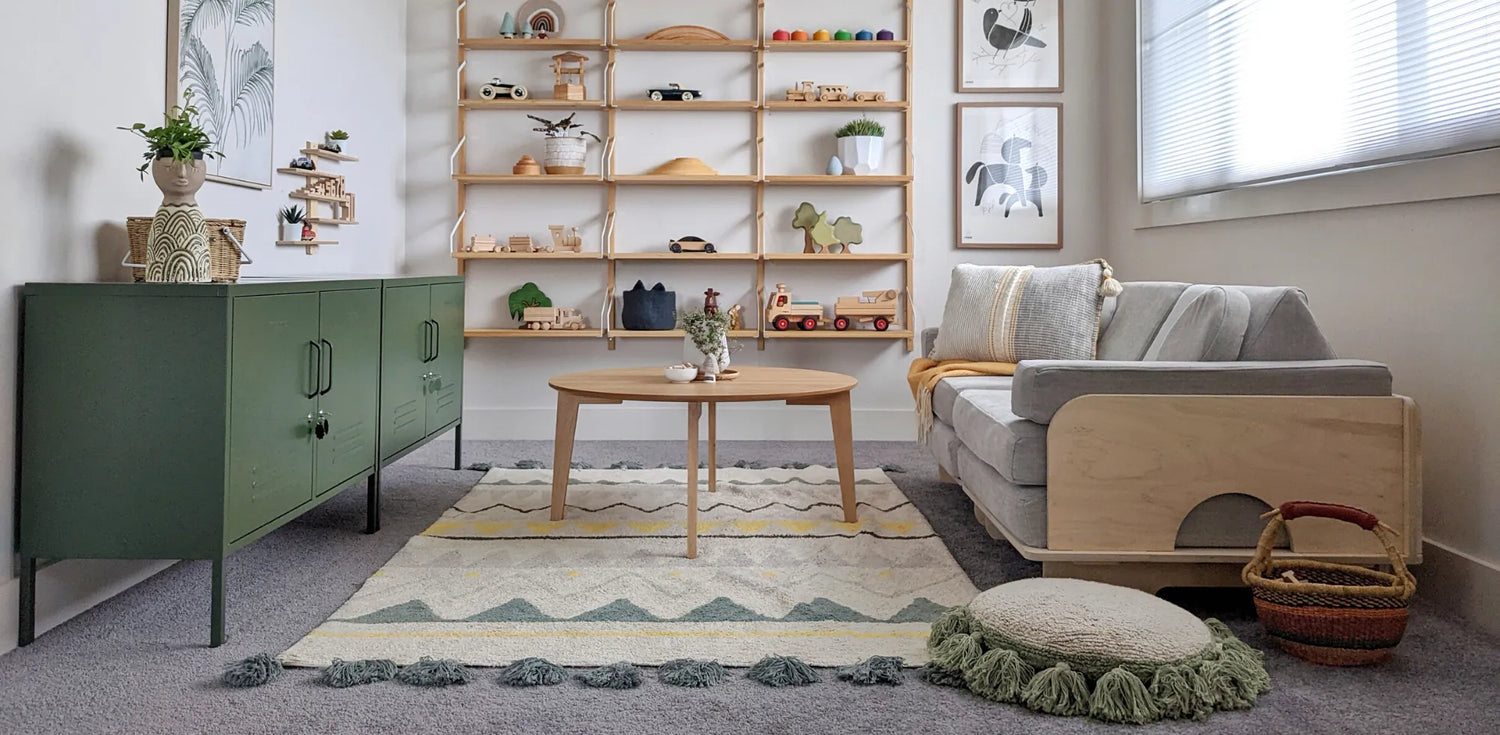 Contact Us
We're here to help. Simply enter your details below and include the details of your enquiry and someone from our friendly team will be in touch shortly. If you haven't done so already, please also take the opportunity to sign up to our newsletter below for all the latest Nook 'nooz' and special product release details. Chat soon!
Our address: Unit 1, 14 Inman Road Cromer NSW 2099
Please email info@mynook.com.au with any enquiries or use the form on the right! (We respond within 24hrs!)
Or leave us a message at (02) 9136 2285
VISIT OUR STORE
OPEN TUESDAY-FRIDAY FROM 10AM - 3PM
Our Northern Beaches NooK Store is open every Tuesday-Friday from 10am - 3pm! PLUS Saturdays 2nd, 9th and 16th December from 10-3pm.
Stop by to see our factory and watch as our NooK products are made by our amazing team.
You'll also have the chance see and feel all 35 colours in our gorgeous fabrics, play with our Nooks and Extensions and test-drive the Nook Nest for yourself! Once all that fun has worn you out, you'll be free to sit back and relax into the soft comfort of a Lily Pad!

Our Store is located on the corner of Inman Rd and Orlando Road, Cromer 2099, with parking available in our loading dock at 14 Inman Rd Cromer 2099 or give us a call for more details on (02) 9136 2285.
We'd love to meet you!

My Nook Retail Store
Unit 1, 14 Inman Road Cromer NSW 2099
Visit us on the Northern Beaches where our products are made.
View the entire range of fabrics and products in store today!
Opening Hours
Tuesday - Friday from 10am - 3pm!
PLUS Saturdays 2nd, 9th and 16th Dec from 10-3pm
GET DIRECTIONS